CURATED COLLECTION
With our reputation for transforming spaces with the use of majestic wallcoverings,
the Cara Saven brand brings you CS4D – a décor offering that adds excitement and texture to your (other) walls, your dinner tables and your life.
We've used our experience of blending artistry and functionality to bring you a truly personalised, easy-use collection of mesmerising pieces that can transform any space or occasion into a masterpiece.
"My love language is creating beauty around those that I love - from my home, to the way I entertain, to the gifts I buy.
They all need to bring joy into the world of those I care about. This is why I chose these decor items that offer the opportunity to
do just that." – Cara Saven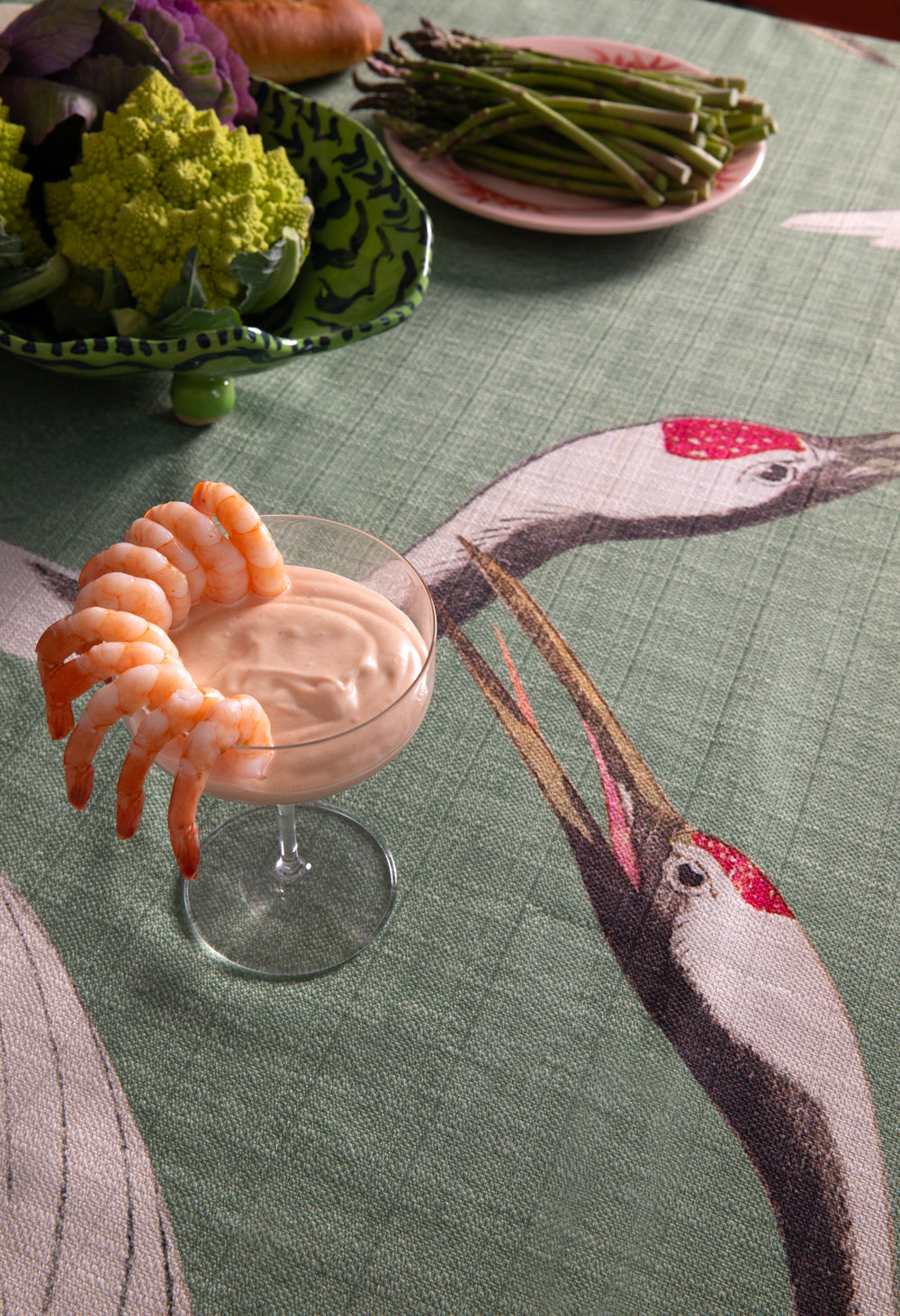 TABLECLOTHS FOR EVERY OCCASION
Bring table-scaping to a whole new level with some of our most loved scenic murals that grow and move across your table.
We have paired these with checks and stripes in the most luscious of colours, allowing you to update your interior as often as you like by simply changing your table setting.
We've carefully selected a fabric that makes our colours sing, but is also easy to care for and requires minimal or no ironing.
Shop Tablecloths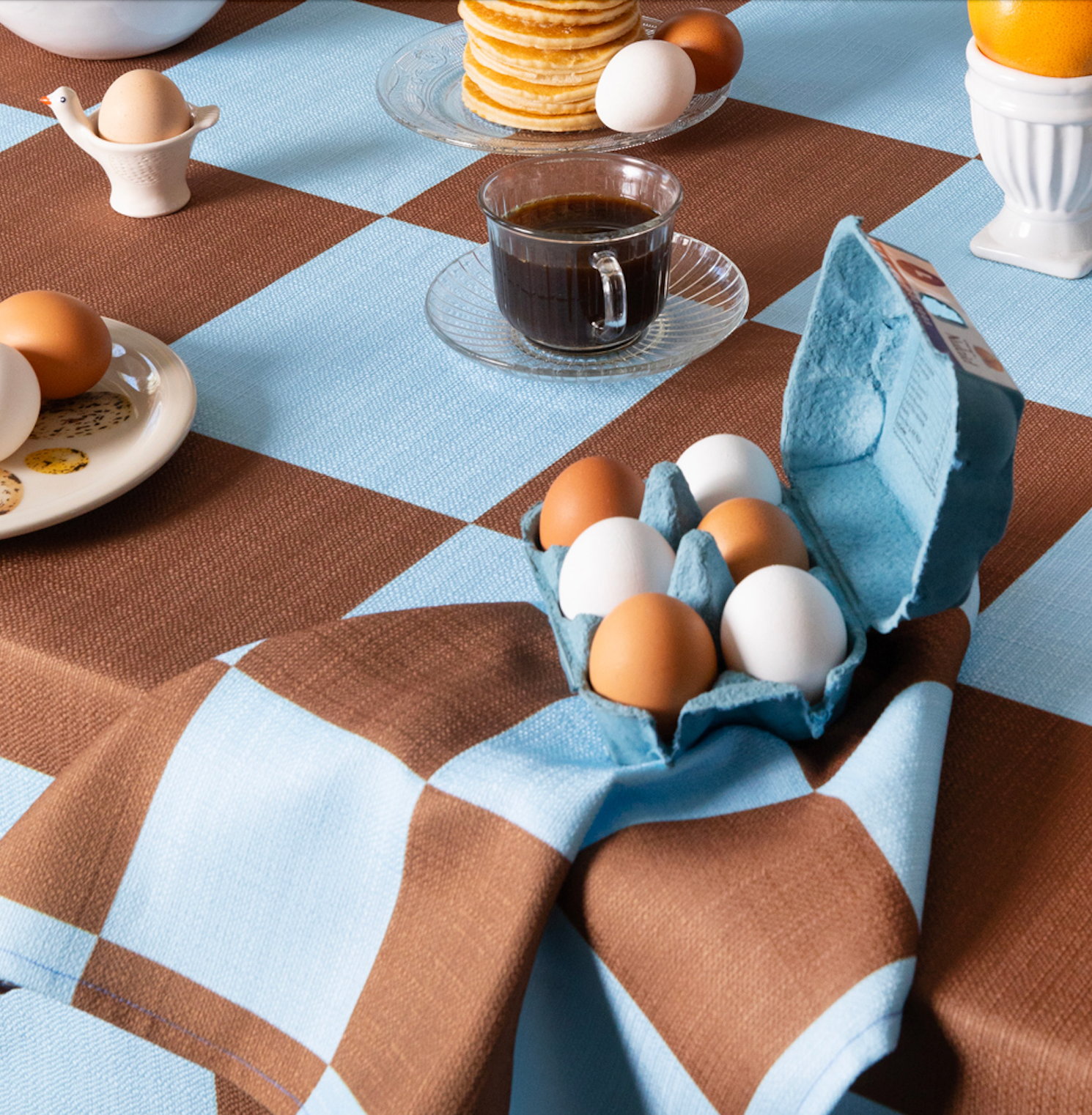 NAPKINS
The cherries on the cake of your table setting.
Match them to your cloth or play with contrast for a more eclectic feel.
Like our cloths, they are easy care and require no ironing.
Another cherry!
SHOP NAPKINS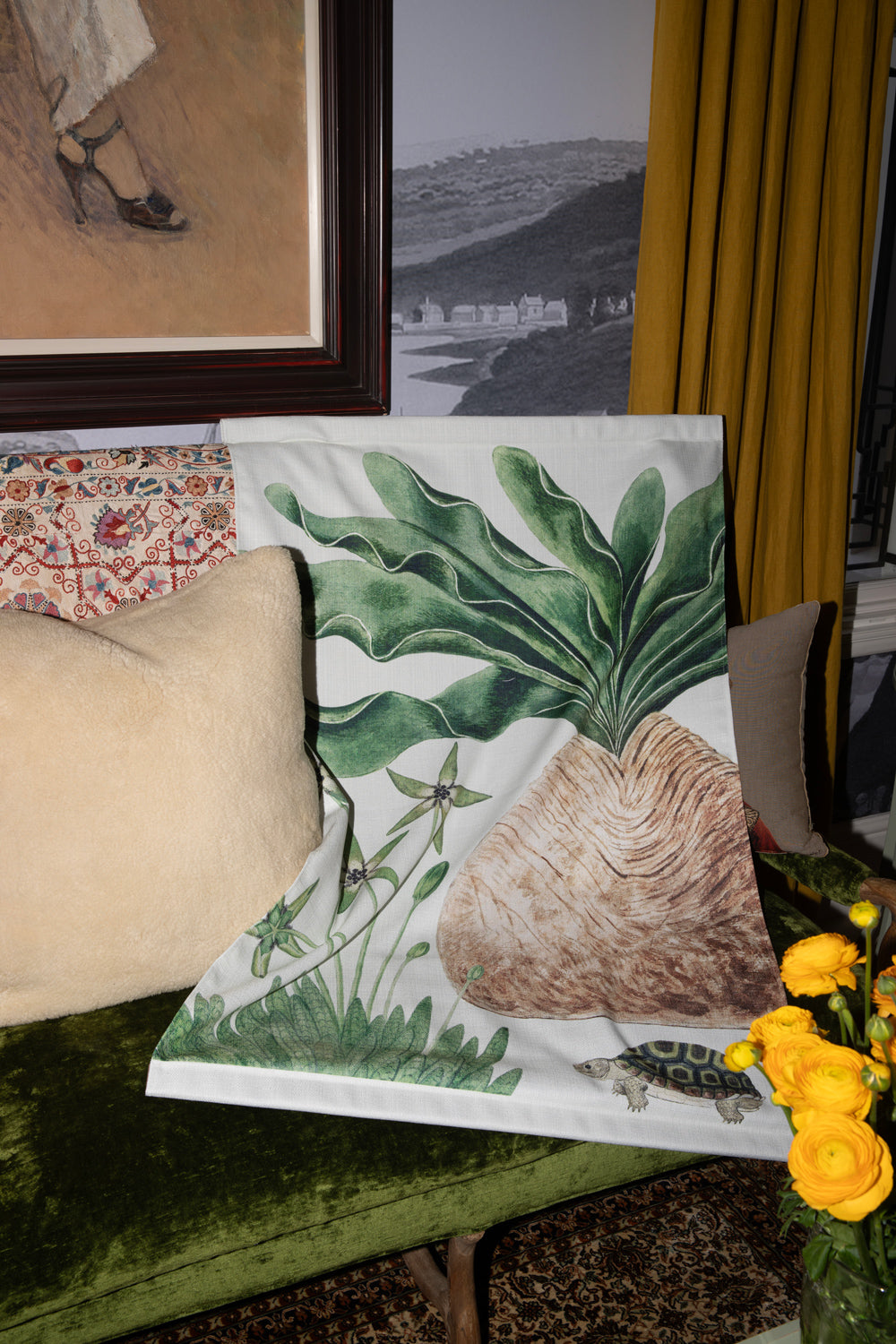 WALL HANGINGS
Our textured wall-hangings are the latest answer to "what else can you hang on your wall?"

They add a layer of warmth and natural beauty to your home and pair beautifully
with or without a wallpaper.
They're easy to hang and bring life and movement to any space.

Our fabric celebrates the depth of colours in our designs, and makes the perfect travel companion as a gift for someone who is missing a piece of South Africa.
Roll them up and slot them into the side of your suitcase. Unravel, and hang.